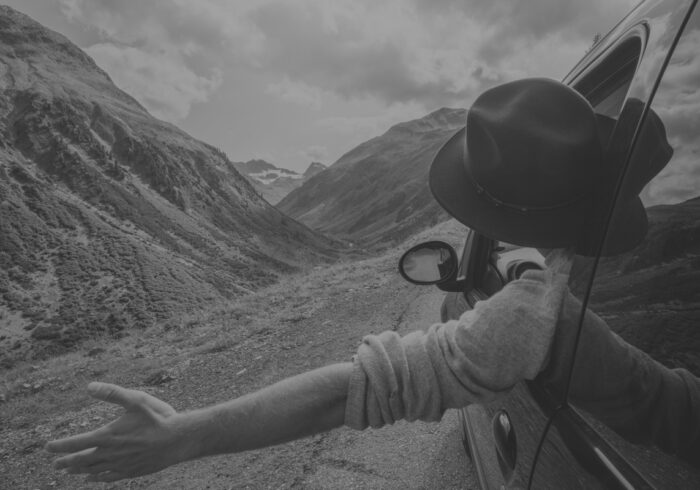 User-oriented & sustainable
We are always developing and improving our solutions for the particular application situation. We are also pleased to alter and individualise our products on customer request. This is how we guarantee everyday usability.
Apropos everyday life: The hot topic of sustainability is already routine for us. Consequently, we set store on recyclable materials, use innovative materials and also offer products in recyclable alternatives.
In addition, we are committed to environmental and climate protection in Germany by planting trees together with PLANT-MY-TREE®. Every tree counts in leaving a world worth living in for the following generations.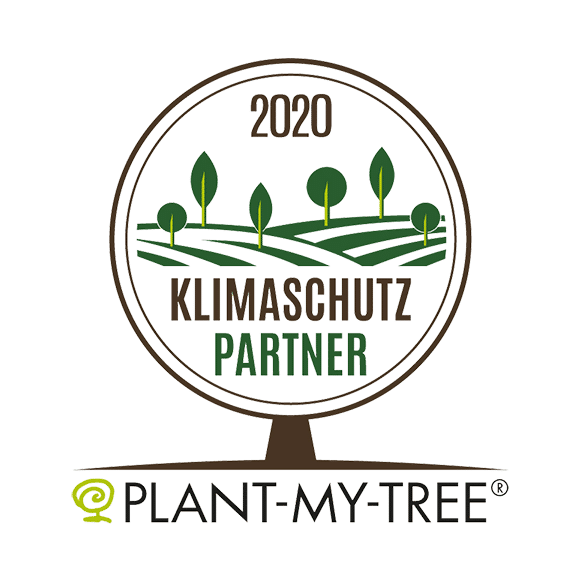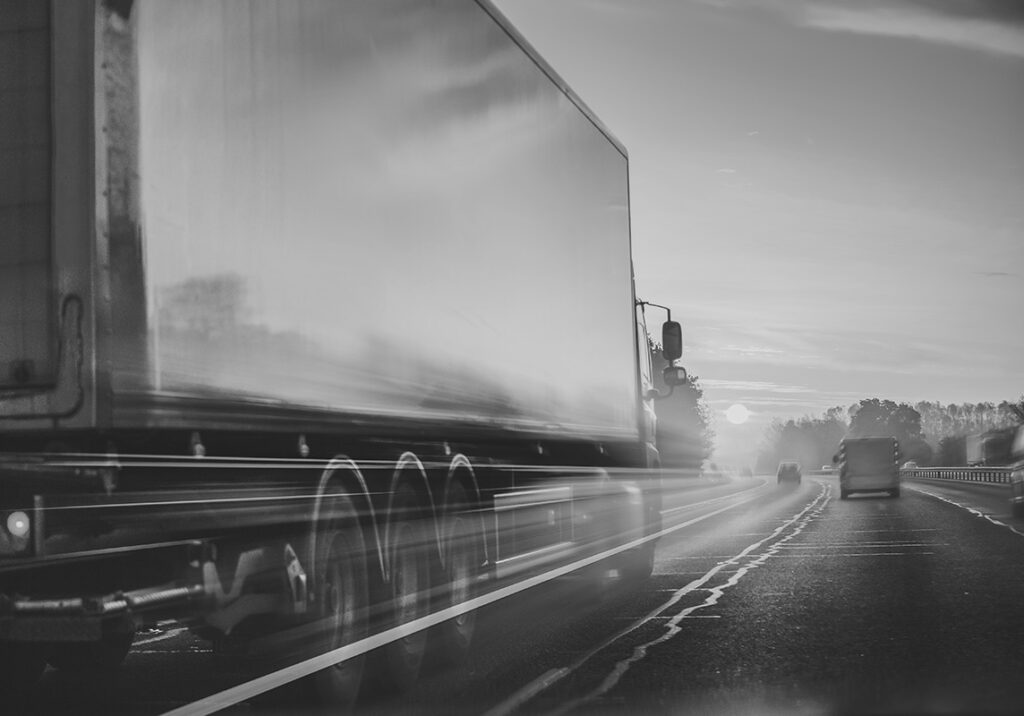 National & international
Today, SERWO is among the leading providers worldwide. Our export share is meanwhile over 70%. Our customers include reputable companies on all five continents and international groups.
But we also still have close contact with small and medium-sized companies. We have also retained our urge to develop of the early years. We are therefore constantly improving and expanding our product range.
Serwo history
1948
Start 1948: Foundation of Ludwig Wolf paper wholesaler in Leverkusen Wiesdorf, first products: paper packaging.
1975
First direct imports from Asia.
1977
Foundation of SERWO GmbH.
1992
Papier Wolf GmbH acquires Prestige Verpackungen GmbH in Magdeburg from the Treuhand authority.
1996
Sales launch of "Clean Set" – an innovative idea from SERWO.
1998
Merger of Papier Wolf GmbH and SERWO GmbH under the name SERWO GmbH.
2000
The new warehouse at the Leverkusen location completed. Joint development of a production plant for seat covers & foot mats at strategic partner in Asia.
2003
Ludwig Wolf sells his remaining shares in SERWO GmbH to his son Achim Wolf. Consequently, Achim Wolf is the sole partner and managing director.
2006
Merger of SERWO GmbH and Prestige Verpackungen GmbH under the name SERWO GmbH.
2009
ISO certification DIN EN ISO 9001: 2015, since then also quality management.
2013
All activities of SERWO GmbH in the automotive accessories segment are concentrated at the Leverkusen location – all activities in the packaging segment at the Egeln location.
2018
Martin Scherer and Christoph Dödtmann take over management of the company as owners.
2018
New company segment: With immediate effect, industrial packaging is sold under the roof of Serwo Packaging at the new Emmendingen location.
2019
New uniform corporate identity for the entire Serwo Group in red/black.
2020
Serwo GmbH experiences growth and the automotive branch is in the process of restructuring. Serwo reacted quickly to the COVID-19 virus and added masks and a new disinfection line to its product portfolio.
2021
Implementation of SAP Business One. New logo for the entire Serwo Group.
1977…
we began to produce one-way seat covers and paper foot mats for workshops. But the close contact to our customers soon made us realize: demand for high-quality workshop solutions was far greater.
Consequently, we have continuously expanded our core area and our portfolio. Today, we offer a wide automotive product range for vehicle protection, workshop equipment, paintshop, tire trade and workshop organization at our Leverkusen location.
Moreover, since 1992 we have been producing packaging for industry and commerce at our Egeln location near Magdeburg. Since 2018, we have been distributing SERWO Packaging in Emmendingen near Freiburg.
Affordable & high quality
Thanks to rational production and lean management, we offer you competitive prices. And that with the shortest delivery times. This is because we constantly have over 8,000 pallets of our standard products in stock. his enables us to ensure the adherence to the supply chains of our customers around the globe.
Our high quality standards are also decisive for our high customer satisfaction and customer loyalty. Our company is 2009 ISO-certified as a visible sign for their observance.
Two
core competences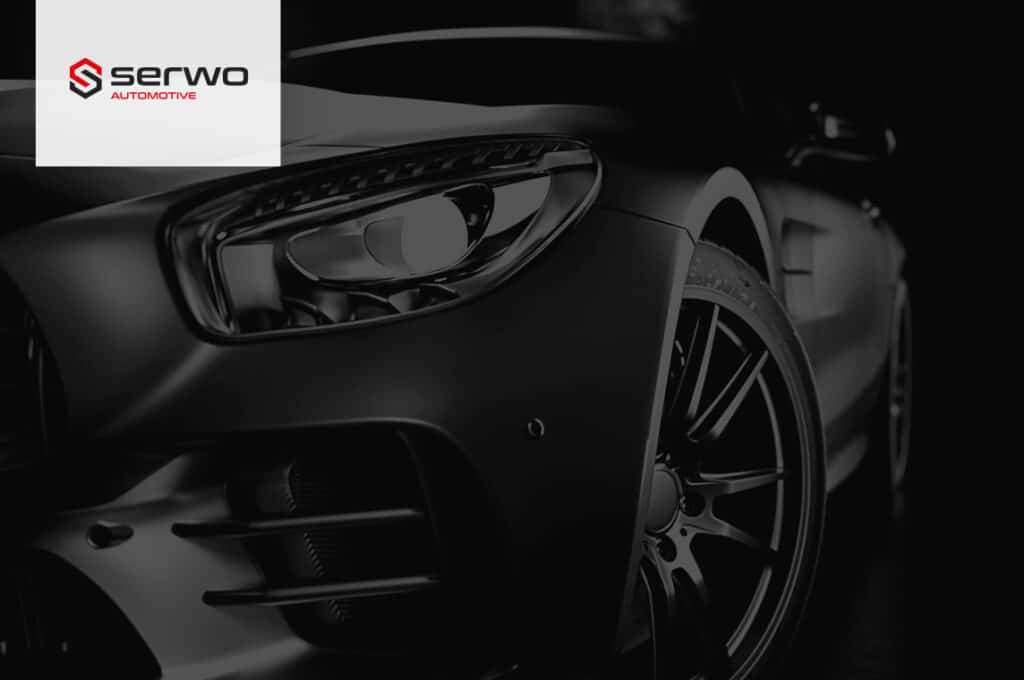 Serwo Automotive
You get your hands dirty and let the sparks fly for your customers. With our automotive protective solutions, you always keep everything clean. We offer you made-to-measure protection for all car parts you come into contact with in the workshop: for inside and outside, paint and leather, material and plastics.
To prevent you losing any time, our films and covers can be quickly attached and removed. Free of residues. This allows you to protect the inner and outer values of your customers – and leave everything squeaky clean.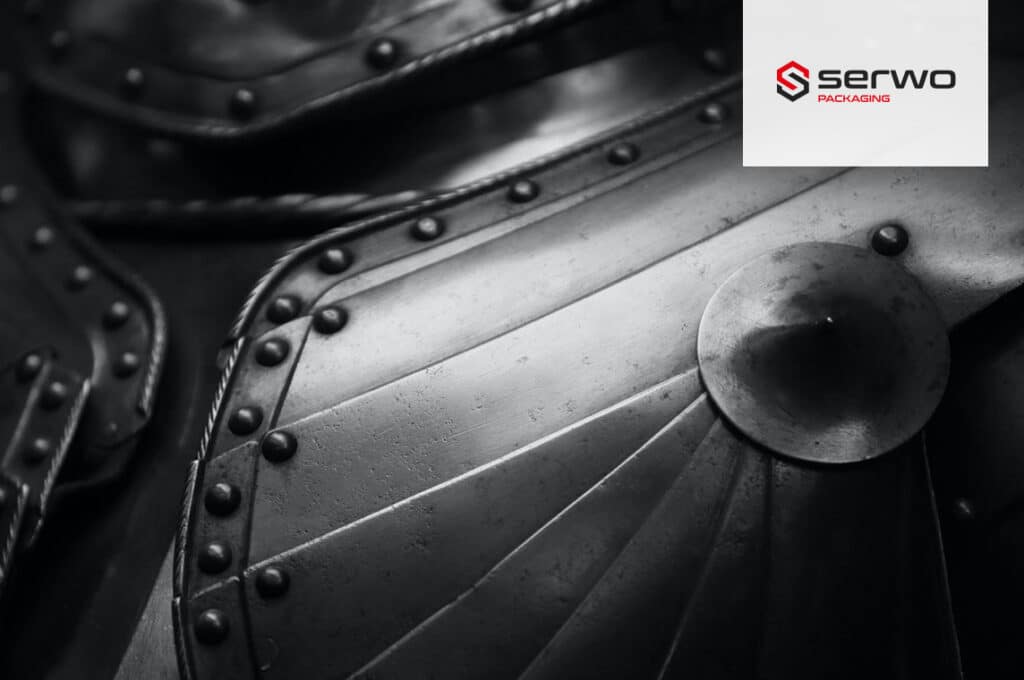 Serwo Packaging
SERWO packaging offers you a complete product range for goods packaging and safekeeping. Our product portfolio ranges from all kinds of films and bags, strapping and adhesive tapes to special industrial solutions.
At our location in Magdeburg, we stock the entire standard product range on over 10,000 m2 warehouse space. his allows us to guarantee short delivery times. We can also print most products according to your wishes or according to your guidelines. Contact us!